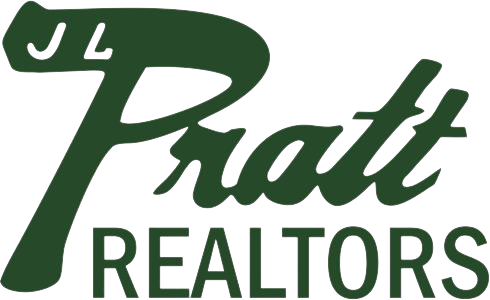 PERSONAL SERVICE MAKES THE DIFFERENCE!
We have been serving Canton, Massachusetts, and its surrounding towns for over 55 years. Our staff members have been putting smiles on the faces of real estate clients for many years. Our approach is to provide personal and professional service. We are sure you will be pleased with the high quality of our work. We are leaders in the field of real estate and know how to guide our clients smoothly through the paperwork maze. We keep up to date on current practices by an ongoing training program. The key to our success is teamwork. We help each other solve issues.
The office is locally owned and is staffed by individuals who have spent years living and working in the area. We know neighborhoods and what they have to offer. We are proud that we enjoy a fine reputation in the community. We have an administrative support system and the best in house technical support. When it's time for you to make your move, or should you have any questions concerning real estate matters, please do not hesitate to call, email, or stop by our office.
We know the area of Canton, so we can ensure that you find the place that is right for you. Click here to see a list of our agents.
Featured Property
For more detailed info, please contact us.