PERSONAL SERVICE MAKES THE DIFFERENCE!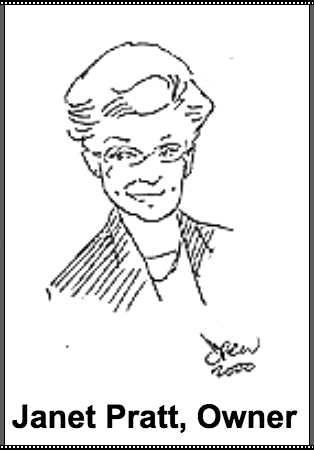 We have been serving Canton, Massachusetts, and its surrounding towns for over 55 years. Our staff members have been putting smiles on the faces of real estate clients for many years. Our approach is to provide personal and professional service. We are sure you will be pleased with the high quality of our work. We are leaders in the field of real estate and know how to guide our clients smoothly through the paperwork maze. We keep up to date on current practices by an ongoing training program. The key to our success is teamwork. We help each other solve issues.
The office is locally owned and is staffed by individuals who have spent years living and working in the area. We know neighborhoods and what they have to offer. We are proud that we enjoy a fine reputation in the community. We have an administrative support system and the best in house technical support. When it's time for you to make your move, or should you have any questions concerning real estate matters, please do not hesitate to call, email, or stop by our office.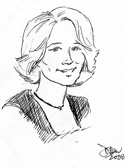 Linda Brooks has been a licensed sales agent since 2007. Prior to that she was a real estate appraiser for 10 years servicing Norfolk, Suffolk and Plymouth counties. She has lived in Canton for many years and knows all the neighborhoods inside-out. She can help you select the best property in your neighborhood of choice. She is a college graduate and an active member of the National Charity League.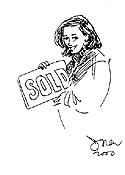 Barbara Cohen has been a Canton resident for over 20 years and a licensed broker for 25 years. A college graduate, Barbara was active in her children's schools, the PTA and was a soccer coach. She is a member of the Massachusetts Real Estate Board and the National Association of Realtors. She has several real estate designations, including GRI, CBM, as well as being a Certified Buyers Representative. She invites you to reference the hundreds of satisfied buyers and sellers she has serviced.

"Finding your dream home, your pleasure, my task!"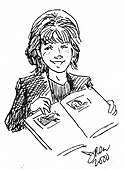 Mary Ellen Daly has been with JL Pratt Realtors for over 20 years. She has lived in Canton for 30 years with her husband and 3 grown children. Originally from Hyde Park, she first sold real estate in the Boston area. As her children got older she made the transition to Pratt Realtors because it was closer to home. She has lots of experience in the Boston area as well as the surrounding cities and towns around Canton. What she most enjoys about her job is that every sale is a new challenge. Some more difficult than others but meeting new people and traveling to different places in Massachusetts never gets boring! Passionate about volunteering she has coached Pop Warner cheerleading, coached Canton Youth soccer, delivered Meals On Wheels, volunteered with The Medical Reserves, was on the PTA board, and runs the Mainspring Homeless Shelter Program through St. Gerard's. If you're thinking of buying or selling call Mary Ellen Daly for assistance, she's just a phone call away!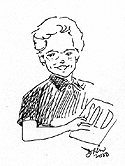 Marie Hanna has resided in Canton with her husband Hal for over 30 years. She is past President of both the Canton Association of Parents and Teachers and the League of Women Voters. She has been active in the Real Estate field for the past 20 years and has obtained her CBR (certified buyer representative) designation. Marie enjoys helping people find their dream home. She is dedicated in providing the best professional service possible and welcomes the opportunity to assist you.